Toner Scam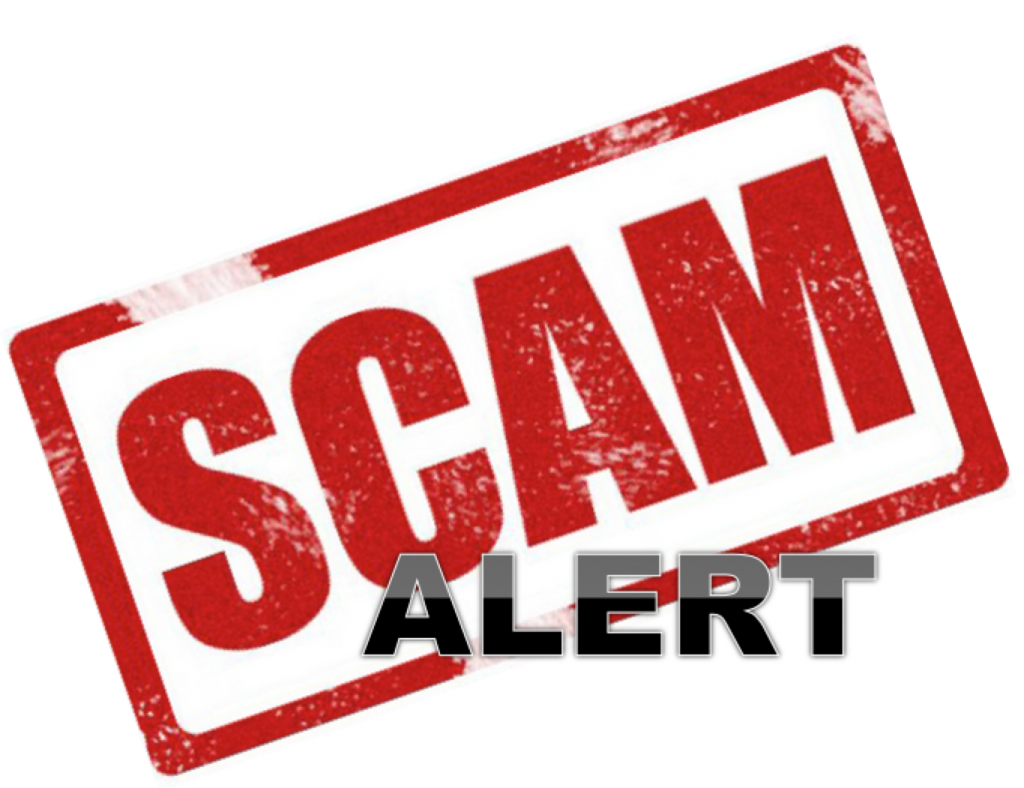 Recently UF has experienced a telemarketing scam to sell and ship supplies to unsuspecting UF staff. Please remember that for PrintSmart tagged equipment, all SUPPLIES and MAINTENANCE is included in the PrintSmart Cost Per Impression (CPI) rate. You only pay for what you copy or print. When you receive PrintSmart supplies, they will include the following information on the packing label or packing slip attached to the outside of the package:
Xerox name
Serial Number of the device
Name of the Key Device Contact (KDC) listed for the device.
If you receive a suspicious fax or supply order, please do NOT sign the fax document and please DO refuse the shipment at the time of delivery. If you have signed for a package and received supplies through a telemarketing scheme and the products have not been used or paid for, it is suggested that you send the following sample letter below to the company (on UF letterhead) by certified mail, return receipt requested:
To whom it may concern,
We have discovered that we have received Xerox supplies and/or an invoice from your company through fraudulent means and we are not obligated to pay for these. Please be advised that you have 15 days to pick up the product. After the 15th day, we will accept the supplies as a free gift.
Be advised that any future deliveries of supplies from your company will be considered a free gift since receipt of supplies in this manner from your company is a violation of our company purchasing policies, therefore, remove us from your contact list.
Florida Statutes 570.545 states that when unsolicited goods are delivered to a person, the person may refuse delivery of the goods, or, if the goods are delivered, the person is not obligated to return the goods to the sender. If unsolicited goods are either addressed to or intended for the recipient, they shall be deemed a gift and the recipient may use or dispose of them in any manner without obligation to the sender.
Thank you for participating in the PrintSmart program we hope that your department continues to experience a reduction in printing cost as a result of the program while meeting your printing needs. If you have any questions, feel free to contact Purchasing@ufl.edu.