Non-Auto Replacement Supplies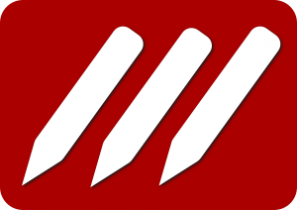 All Key Device Contacts (KDC) must remember to order a spare "Waste Toner Container" or "Staples" for your device by either contacting the PrintSmart helpdesk at 1-800-226-6482 or utilizing the Zeno services web portal. The system WILL NOT automatically ship these two supply items. To place an order for these supplies, you'll need to know the serial number of your device.
Please note if you have a 7835 or 7855 device, the Waste Toner Container is supposed to be shipped along with your toner replacements.
Feel free to contact the PrintSmart team at procurement@ufl.edu with any questions.