Leave it on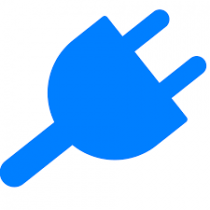 Did you know your PrintSmart device has an Energy Star rating? In fact, eight out of the ten devices included on the PrintSmart program have a Bronze or better EPEAT rating when it comes to energy efficiency. We can even adjust the sleep mode on your equipment to reduce the amount of energy it uses when it's going to sit idle for a period of time.
But in order to maintain connectivity with the Zeno system, your device must stay on at all times. This will ensure the system will dispatch supplies automatically and will retrieve your meter reads on a timely basis.
Please don't turn off or unplug the device when you anticipate the machine being idle during an extended period of time such as semester breaks or during the summer months.