Training
If you need initial on-site training on your new PrintSmart device or need a refresher course, please call the PrintSmart Helpdesk at 1-800-226-6482.
They'll be happy to dispatch someone to contact you and coordinate a time show you some of the features offered by your device.
When you call, you'll need to know the serial number of the device for which you're requesting training. You can locate this information on the PrintSmart label affixed to the front or top of your printer (see images below).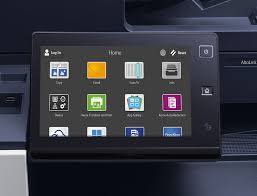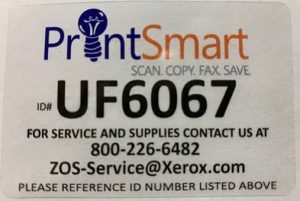 The attendant answering the phone may ask you a series of questions confirming the specific type of training needed in order to route your request to the appropriate Zeno personnel.
In the meantime, you may want to click on the Equipment Information page under the Support Tab, find your devices and refer to either the "Quick Use Guide" and/or view the training video links below.
Training Videos
If you have any additional questions, feel free to contact us at procurement@ufl.edu.